Below you will find an overview of my ongoing and past research projects, as well as a sample of my publications on each theme. A complete list of my published research can be found on the Publications page – including links to open-access copies of my articles – or via my CV.
Who Should Have a Say? Preferences for Differentiated Representation
Equal representation is at the core of representative democracy, but are citizens actually in favour of it? My research on this theme investigates when and why citizens believe that policy-affected individuals should have more or less influence than others. Funded by the EU's H2020 Programme via a Marie Curie Individual Fellowship (Grant Number 750556), my publications on this topic include research on:
Universalism and the Welfare State
How committed are citizens to universalism, redistribution, and the welfare state, and what factors shape their commitment? Beginning with my affiliation with the UNIWEL (Universalism and the Welfare State) project at Aarhus University, I have investigated various topics related to this theme. My published work on the topic has examined:
Insiders and Outsiders
What factors shape relations between insiders and outsiders? Several of my studies explore the division between groups that have historically been protected by social policy and labour market regulations (i.e. insiders) and those we have excluded from that protection (i.e. outsiders). Some of the topics I have addressed with this research include: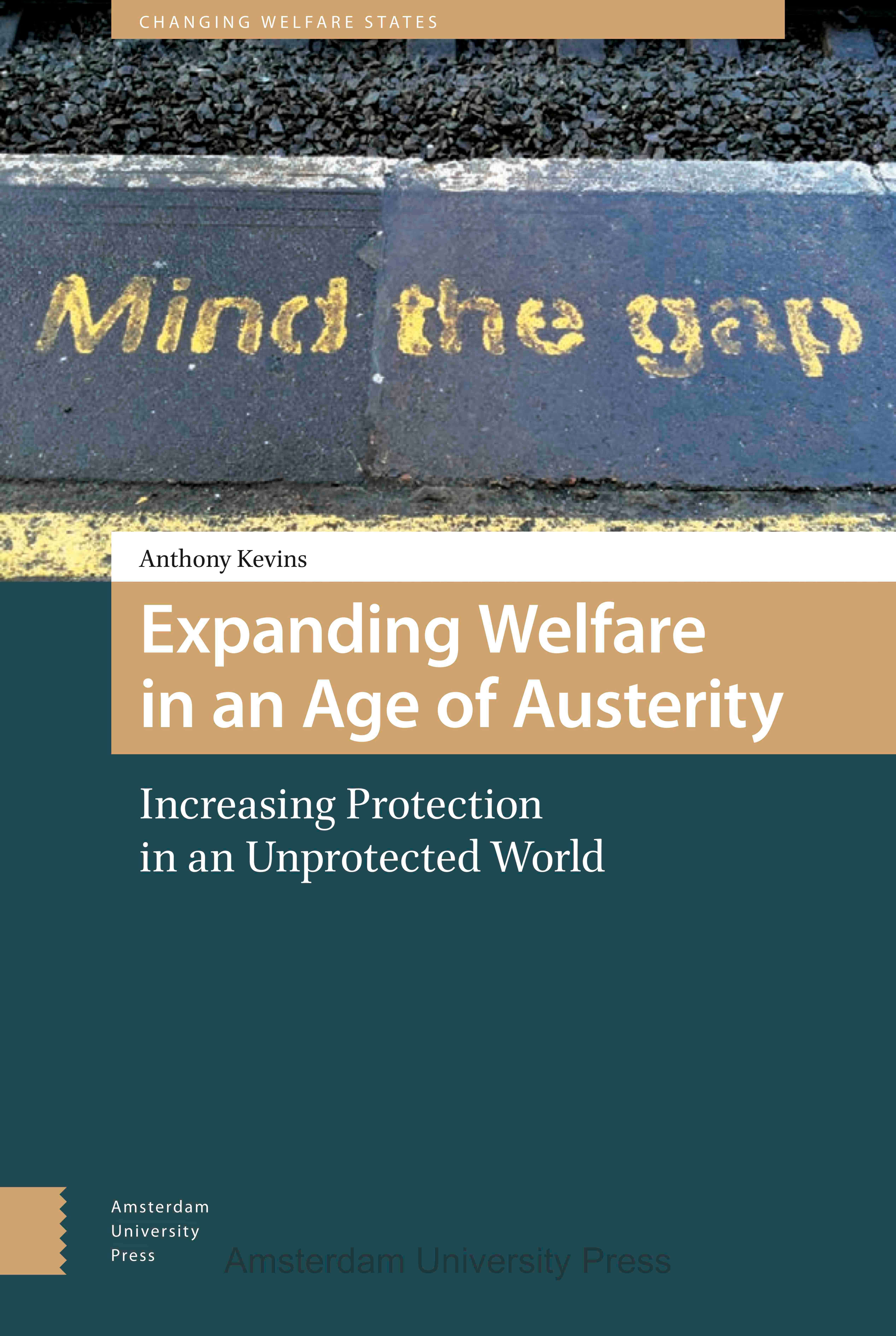 If you're interested in finding a proper e-version of my book and are affiliated with a university, you may be able to get access through JSTOR. Alternatively, you can buy a copy of the book from Amsterdam University Press or elsewhere.